Welcome to Keltic Transportation Inc.
Welcome to Keltic Transportation! Whether it's refrigerated trucking or flatbed services, we can handle your needs. To learn more about us and our history click here. For more information, please call us toll-free at 1-888-854-1233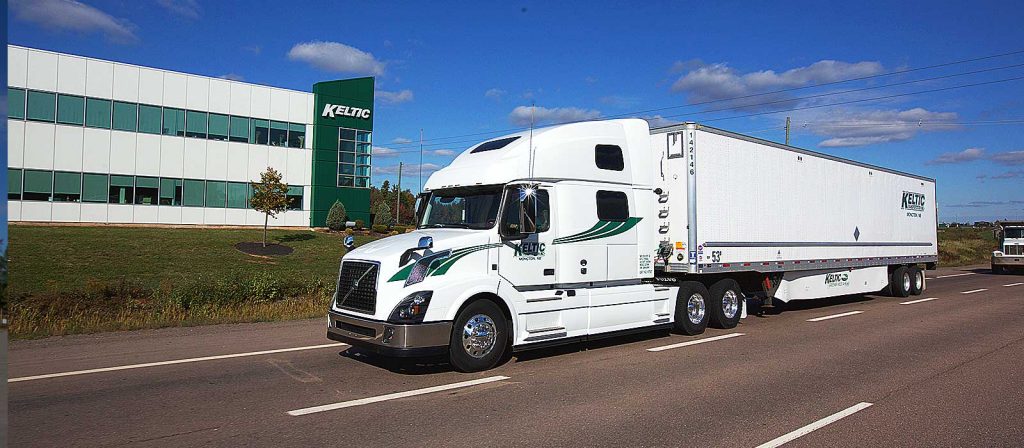 TL Motor Carrier Award Winner!
Keltic Transportation has been recognized for the past 2 years in Canadian Shipper as a TL Motor Carrier Award winner. More than 1600 shippers across the country cast more than 2000 carrier evaluations for the TL category. Only 12 carriers surpassed the Benchmark of Excellence in KPI categories such as on-time performance, quality of equipment & operations, info technology, competitive pricing, customer service, leadership in problem-solving, ability to provide value-added services and sustainable transportation practices. Congratulations to everyone at Keltic for this tremendous accomplishment!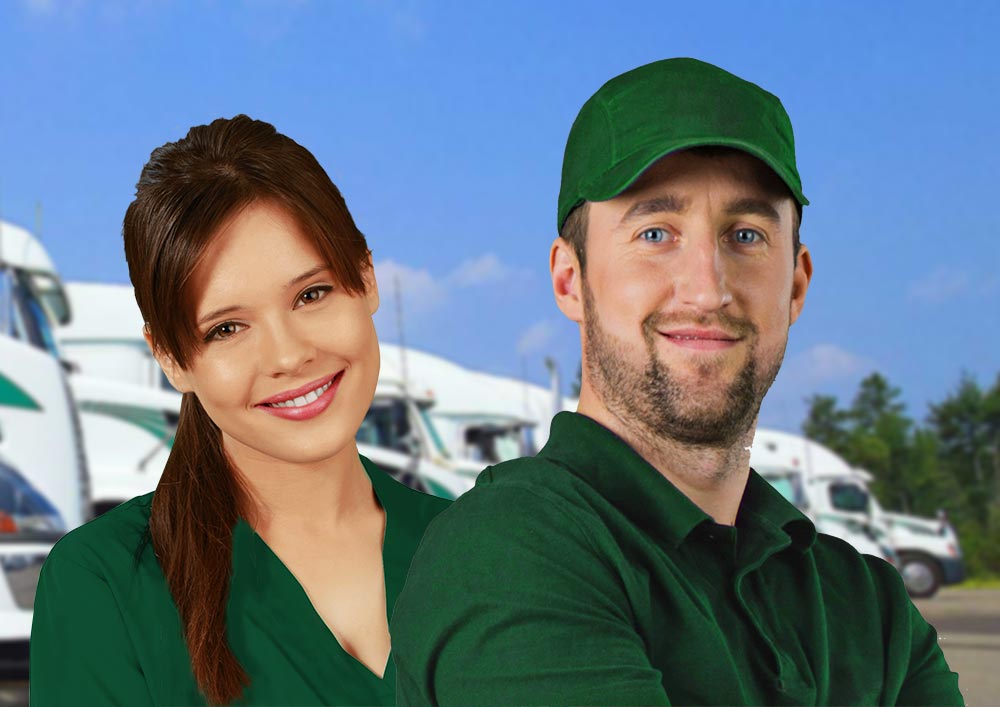 We're Expanding!
Drivers & Owner/
Operators Apply Now
As we continue to expand we are seeking to fulfill a requirement for additional drivers and owner/operators. We have immediate openings for long-haul drivers & part-time spare drivers. We offer a benefits package, bonus program, direct deposit and 4 years or newer equipment. So go ahead and take the next step and become part of the Keltic Team, come on by our head office at 90 McNaughton Ave in the Caledonia Industrial park or Apply Online Immediately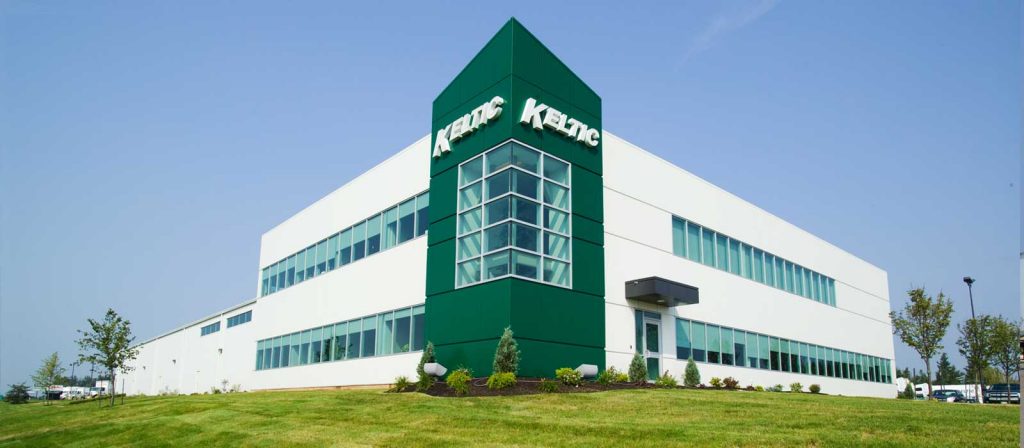 Warehouse / Office Lease Space Available
Located in Moncton, NB, in the Caledonia Industrial Park. Now Available View Details