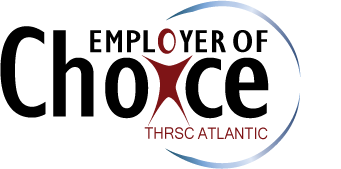 We hire professional Cross-border Company Drivers and Owner-Operators.
Immediate Requirements:
Long Haul Drivers
Part-Time Spare Drivers
We Require:
Clean Abstract
Clean  Criminal Search
Fluent in English (written & verbal)
Must be FAST approved
We Offer:
Benefit package
Bonus program
Direct deposit
4 years or newer equipment
Owner Operators —Trucks must be painted and decaled to fleet specifications and tractor must be no older than 3 years.
To Apply:
Please download and complete the following PDF application. You can either:
Fill out the PDF form through your PDF Reader, print the application, sign where needed, and fax the completed document to 1-506-854-1214, or
Print the application, fill it by hand, and submit it using the following form.